POWERED BY GEOTAB - END-TO-END FLEET MANAGEMENT SOLUTION
As a leading global telematics and fleet management solutions provider, we empower organizations to increase operational efficiency, cut fuel costs, and track their equipment precisely and perfectly.
play Now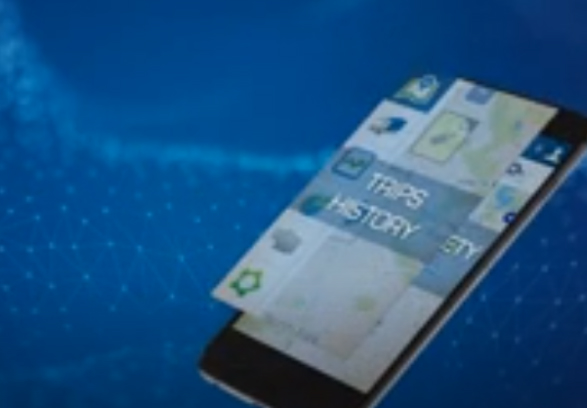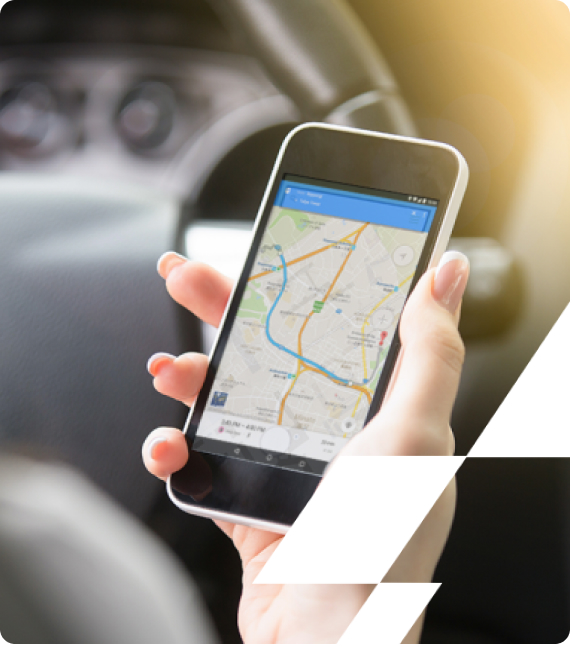 About US
WE BRING YOU TO THE FUTURE
Safety, Efficiency, and Better Connectivity, all with Fleet Shield
Fleet Shield's mission is to enhance the safety, efficiency, and sustainability of global economic operations. By optimizing your fleet operations, you can reduce fuel consumption, minimize emissions, and contribute to a safer, more sustainable future. As the pioneers of the Connected Operations Cloud, we enable organizations reliant on physical operations to leverage IoT data for actionable insights and operational improvements. We strive to empower businesses with cutting-edge technology, fostering a connected ecosystem that drives innovation and optimization across various industries. Experience the power of state-of-the-art software, exceptional customer service, and a dedicated team passionate about your success. Together, we will shape a more efficient, safer, and sustainable tomorrow. Welcome to Fleet Shield.

Safety
Our fleet management software has advanced safety features that help you mitigate risks, alert your drivers, and ensure a secure transport experience.

Productivity
Our intuitive software provides valuable insights into driver performance, vehicle utilization, and operational inefficiencies, enabling you to make data-driven decisions that drive productivity and help maximize your resources.

Compliance
Navigating complex compliance regulations is made easy with Fleet Shield. Our software keeps you informed and helps you stay compliant with industry standards and government regulations.
Fleet Management Software That Empowers Business Decisions.
Our software is more than just a tool; it is a powerful platform that empowers businesses to make informed and impactful decisions. With a wealth of data and advanced analytics at your fingertips, our software provides deep, accurate insights into every aspect of your fleet operations. From performance metrics and key performance indicators (KPIs) to predictive analytics and trend analysis, you have the information to drive strategic decisions and propel your business forward. Our software brings clarity to complex data sets, enabling you to unveil hidden patterns, identify opportunities for improvement, and optimize your processes. With our complete solution, you can transform raw data into actionable intelligence, unlocking new levels of efficiency, profitability, and success for your business type.
Learn More
OUR SOLUTIONS FOR
YOUR PROTECTION
At Fleet Shield, our fleet management software works as a safety management tool for simplifying, streamlining your business, and providing emergency roadside assistance. This way, we ensure the ultimate fleet's end-to-end supervision and automation.
Driving Growth and Saving Money with Scalable Software
Geotab, the industry-leading fleet management software, provides a solid foundation for fleets of all sizes to grow and thrive. With our powerful tools, businesses can open up new opportunities for growth and help reduce overall costs by providing valuable insight into your key business operations. Our scalable software allows fleet managers to harness the full value of their data, and with the unmatched flexibility of MyGeotab's Software Development Kit (SDK), customization to meet specific fleet needs is pretty easy. Experience the power of Geotab's scalable software and take your fleet management to new heights of efficiency and success.
Get Demo
Transforming Customer Experience Inside and Out with Live Sharing
In today's fast-paced digital era, customer experience is vital to business success. Our Live Sharing feature help businesses enhance customer experience like never before. Live Sharing allows real-time information sharing, updates, and progress with your customers, providing instant visibility into their orders, deliveries, or service requests. This level of transparency builds trust, improves communication, and increases customer satisfaction simultaneously. Through Live Sharing, businesses can proactively address customer inquiries, offer accurate updates, and deliver a seamless, personalized experience.
Get Demo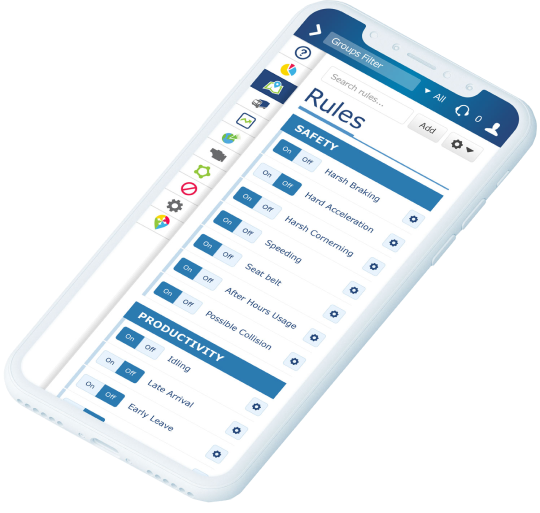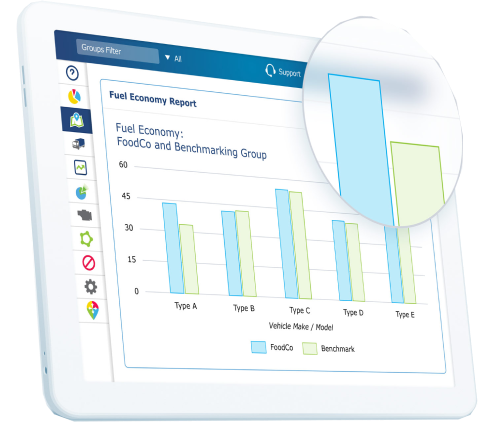 Improve Fleet Communication & Streamline Driver Workflows
With the Geotab, we revolutionize the driver experience, providing seamless workflows and real-time updates to streamline safety and other top concerns. Our app empowers drivers with the right information at the right time, eliminating guesswork, reducing manual form entry, and keeping them connected to dispatch more efficiently. With centralized visibility into customer details, live Hours of Service (HOS) tracking, and real-time Estimated Time of Arrival (ETAs), matching the right driver to the right job becomes effortless. Gain valuable insights into planned versus actual performance, optimize routes, and complete more jobs effectively. By prioritizing the driver experience, we tend to minimize the gap in fleet communication, drive productivity, minimize errors, and maximize operational efficiency for your fleet.
Get Demo
Building a Culture of Data-Driven Decision-Making
Our software takes the guesswork out of your whole fleet team; it gives you access to comprehensive data analysis, the latest analytics trends, and intuitive visualizations for intelligent, actionable insights and enhanced efficiency. From performance metrics and key performance indicators (KPIs) to predictive modeling and trend forecasting, our software equips you with real-time information to steer your business in the right direction. Using our software appropriately allows you to confidently make strategic decisions, optimize operations, and unlock new and better growth opportunities.
Book Now
CONTACT US
OUR CUSTOMER SUPPORT TEAM
IS AVAILABLE 24/7
Whether you have questions, need assistance, or encounter issues, our knowledgeable and friendly team is ready to help.
Have a Question? Feel Free to Ask!
If you have any questions, we encourage you to contact us. Our dedicated team is here to assist you and provide the required information. Whether you have inquiries about our products, services, or any other aspect of our business, we are here to help.